"Hey,
I'm excited to say that I bought your mandolin from George Gruhn today! George took me upstairs and we A-B'd yours with three Loars, a Monteleone, and a handful of Gilchrists. I can honestly say that I preferred the tone of the Wienman over all of them with the exception of one Loar. Even that was a close call. Unfortunately I was short $160,000.
I took the instrument home on loan last night and in the several hours that I played it dramatically opened up. The mid-range is out of this world. Balanced, responsive, and immediate.
I have toured with Claire Lynch the past few years and will be hitting the road hard with Billy Strings next year. I don't know if you're familiar with either of these names but they're both fantastic.
With that said, I admire your work. I know a good mandolin when I play one and this one has something special. Where are you based out of? I'd love to let you know when I'm playing in your area.
Thanks,
Jarrod Walker"
"I'm very happy with the vintage look and feel of this mandolin. The notes ring evenly up and down the neck and the chop really barks. It's an honor to be one of the first handful of players to pick on a Wienman!
Thanks again,
Joshua Rilko"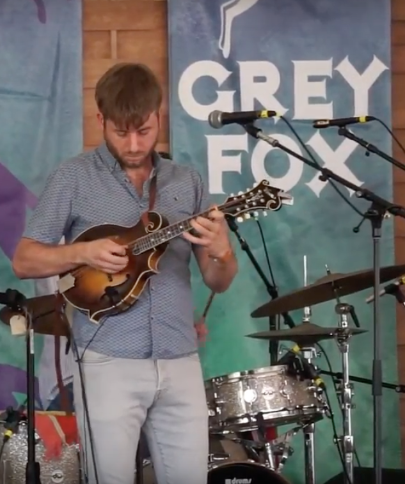 We have no artist pricing or endorsement deals. We feel incredibly honored and lucky that after only one year of putting our instruments out there, all of these fantastic players liked our instruments well enought to purchase one.
"It's everything I'd hoped for. The neck profile feels really good, it's clear and loud in all positions, nice woody low end and easy clarity up high. And it's only getting started. And it's beautiful.
I'm a former Guitar repair person, so I appreciate the craftmanship. The binding around the scroll, varnish finish, fingerboard radius and fretwork are all really good. The one piece maple back is beautiful. Sunburst is just right. Tinted binding is the right color. You should be proud.
I am.
I'll keep you posted.
Nick"